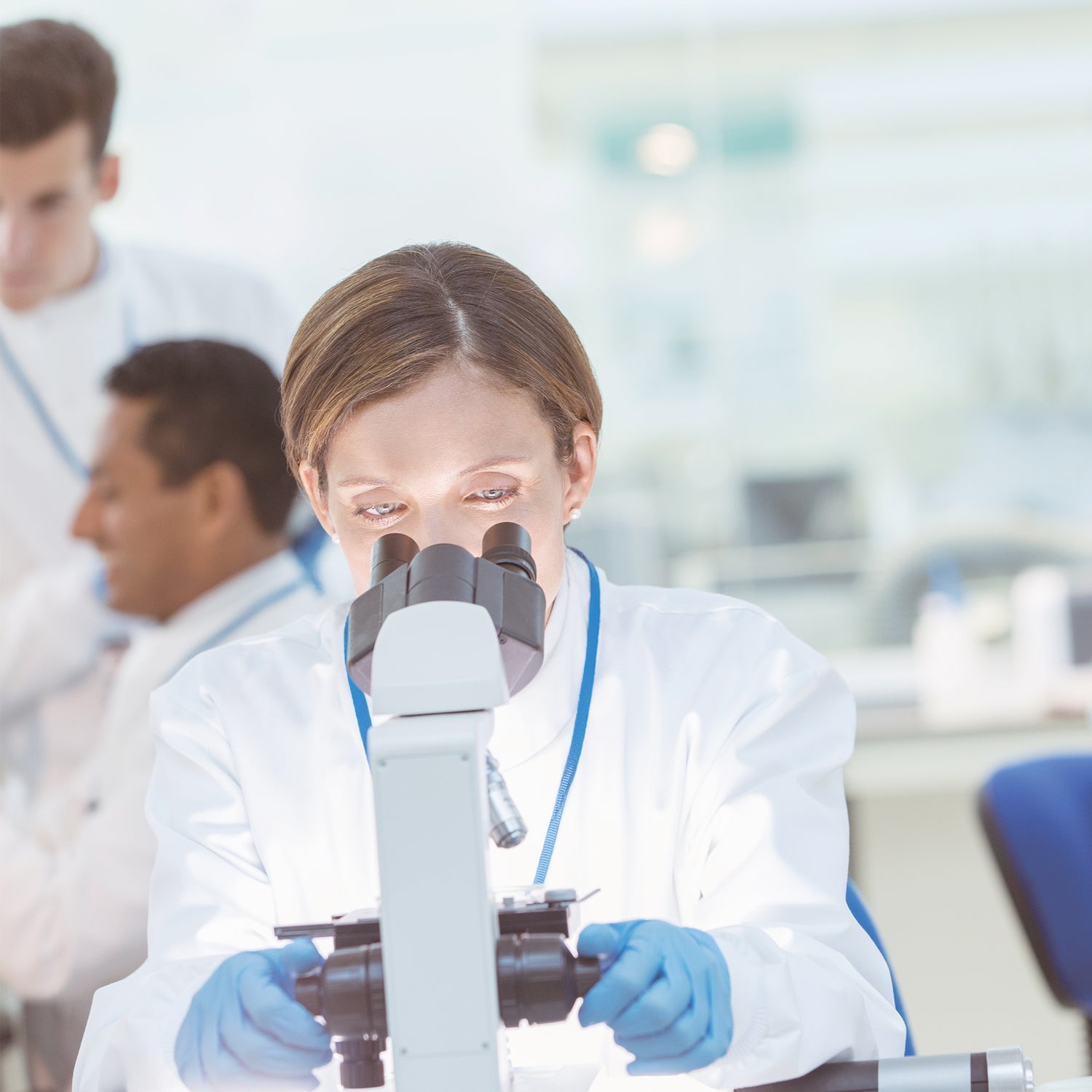 INNOVATION
Dr.CHROMCELL stays on the cutting edge of skincare by partnering with dermatologists to provide scientifically-backed solutions for any age, skin type and condition. They continue to invest thousands of hours in research and development to provide the most innovative and effective skincare products on the market.
Rooted in the beauty philosophy of "Skin is Science," Dr.CHROMCELL's team of dermatologists and researchers are dedicated to uncovering the natural mechanisms of healthy skin to bring the most safe and effective skincare solutions right to your home. Find out how powerful their skincare line can be for you and treat your skin to the right products for your concerns.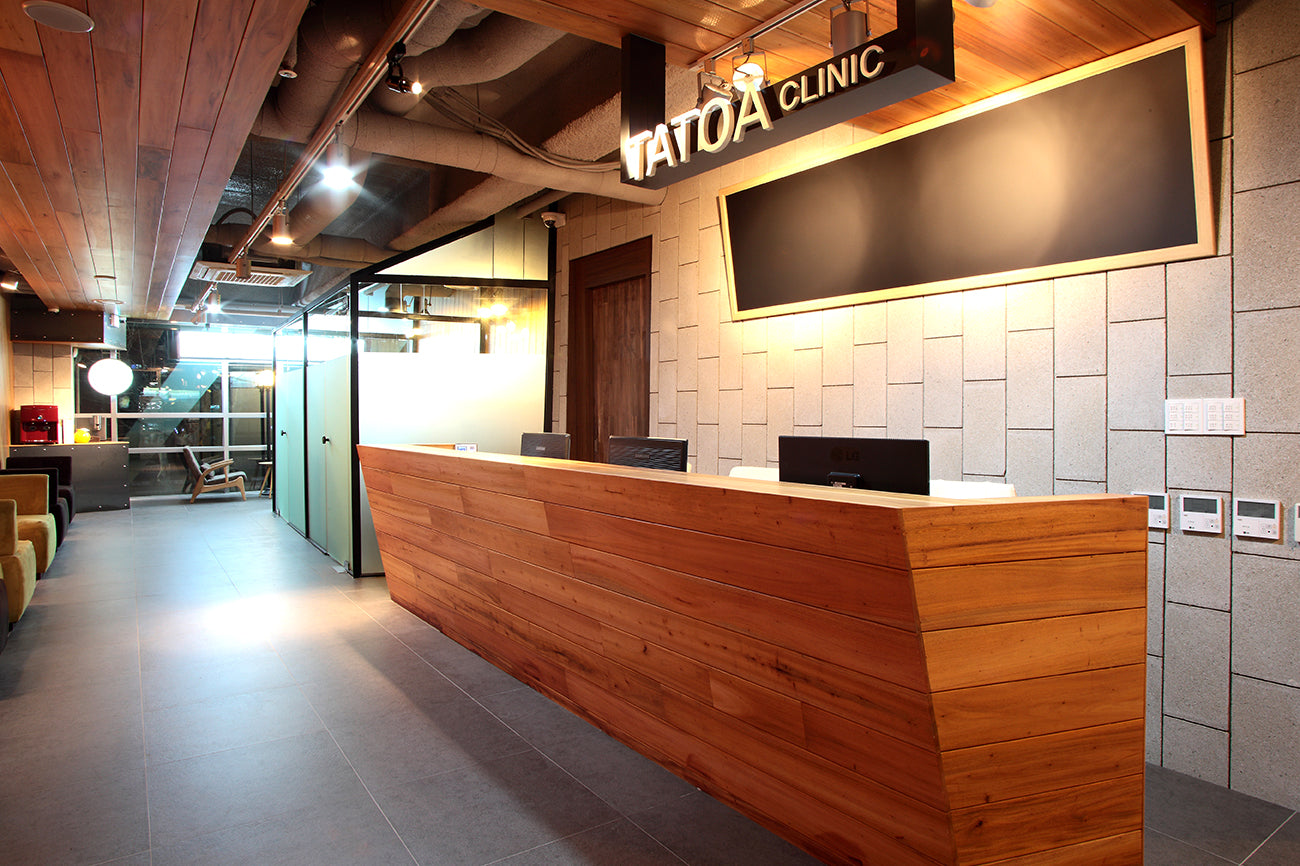 PROTECT & REPAIR
Dr.CHROMCELL's focus is to protect and repair your skin barrier to achieve its optimal tone, texture, and glow. Their products are meticulously formulated with dermatologists and skin experts to create skincare that work naturally with the science and biology of your skin.
Since 2015, their team of dermatologists and researchers have analyzed thousands of skin types and skin conditions to develop an unparalleled line of skincare products. Dr.CHROMCELL promises to provide you the most comprehensive skin assessments to help you achieve your healthiest skin barrier.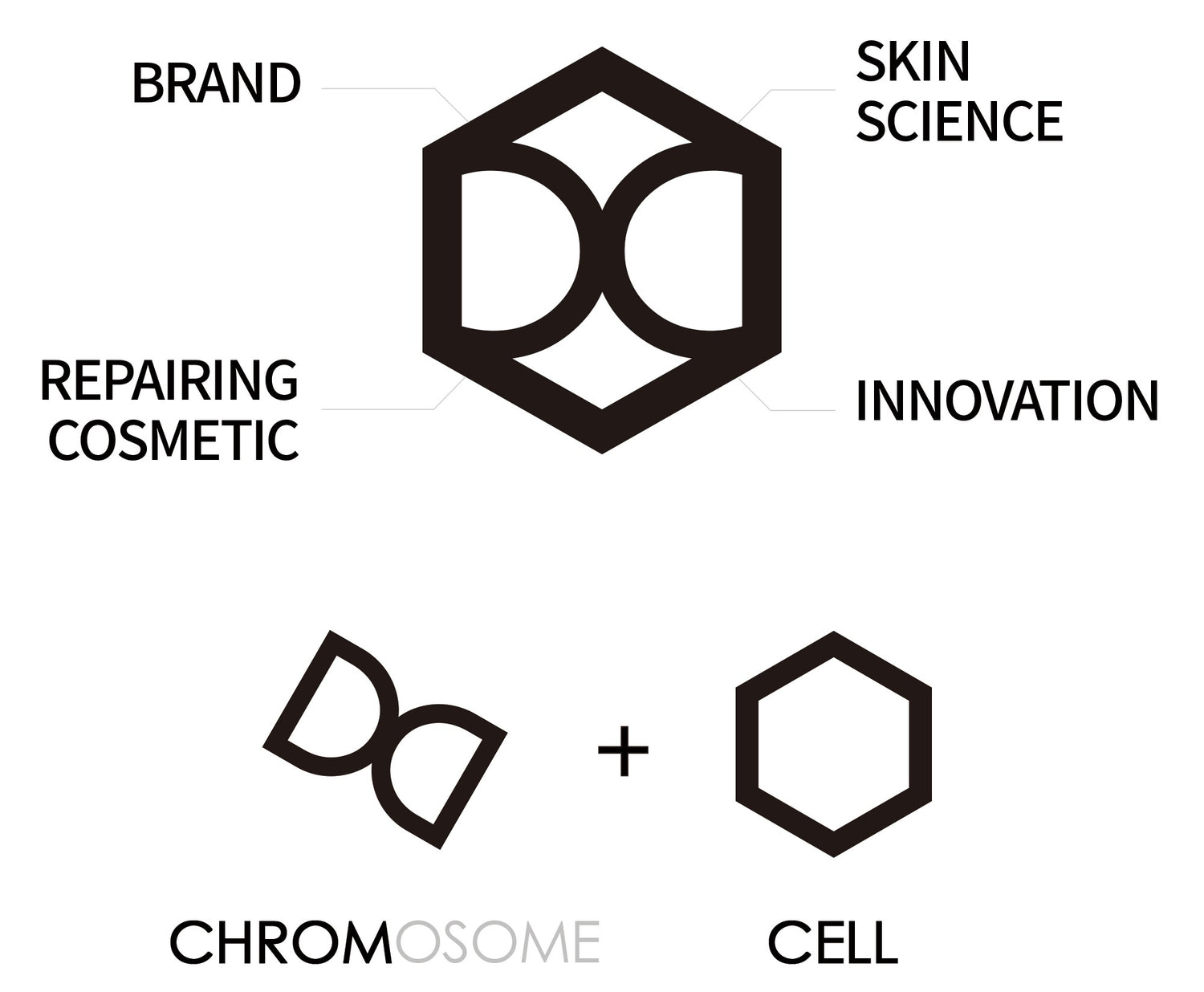 BRAND IDENTITY
The human body is comprised of nearly 30 trillion cells. For Dr.CHROMCELL, it all started with a single cell. Dr.CHROMCELL's team of researchers and skin experts work to protect your skin at a cellular level with skin-friendly ingredients and research.
Dr.CHROMCELL has been available through 60 skincare clinics in Korea and the UK. With a dedication to serve their consumers and patients, Dr.CHROMCELL will continue to provide skin care products backed by dermatologists.